Tips for Decorating Home: Understanding Safety
Tips for Decorating Home: Understanding Safety
It does not matter whether you are decorating your home for Christmas holidays or Easter. Either way, it is essential to know proper and safe ways of hanging lights on your Christmas tree and the entrance of your house. It will make the process of decorating the house much easier and much less time consuming for the family.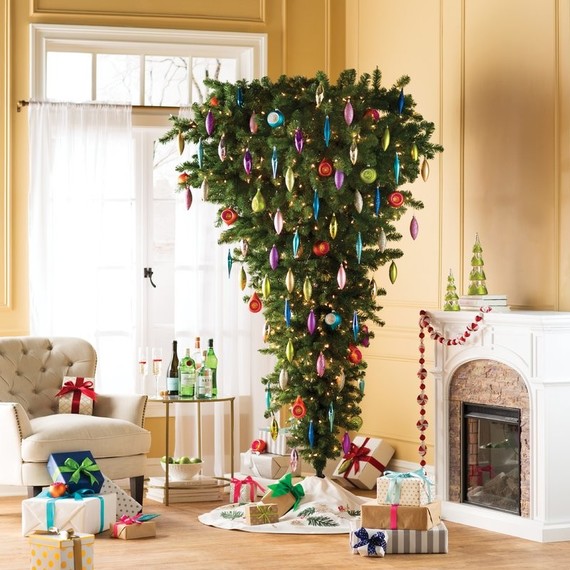 Courtesy-marthastewart
Following are a few tips that can make decorating your house for a holiday very easy:
1. List
When you are going to purchase decoration items, first make a list of things. Do not forget to add an exact number of lights, Christmas tree clips automotive fasteners, zip ties and so on. These small organizers are very useful when it comes to attaching lights and other decoration to the Christmas tree or the entrance door.
2. Extension Cords and Plugs
If you are using lots of lights or light strands then you should know their exact amount. This way you will be able to select the right type of extension cords and plugs. This is because some plugs and extension cords can accommodate only a specificnumber of light strands. Moreover, you need to make sure you have good quality plugs and extensions so there is less chance of a short circuit.
3. Indoor Lights
You can easily get different types of lights in the market. Some of the commonly used ones include clear LED, coloured LED and so on. No matter what the kind of light you get, always check specification as most of them have clear instructions, whether they are indoor or outdoor lights. It is essential for the safety of children and people of the house.
Also, make sure all wires are properly covered.